"It's not a museum. It's not a place of artifacts; it's a place of ideas."
– Jeanie Kahnke
The Souris Valley Museum is a 5,000 square foot facility currently houses several themed exhibits that are complemented by additional structures situated outdoors on the grounds of the Museum.
Most of the items found within the collection were donated by Stanley and Georgina Durr. Stanley Durr was born March 4, 1923 at their family farm near Bromhead, SK. Georgina Durr (nee. McAdam) was the youngest of five children, also from Bromhead, SK. They were married on January 1, 1945 in Estevan, SK. The Museum would like to thank the Durr family in their efforts in preserving the history of Estevan and the surrounding areas.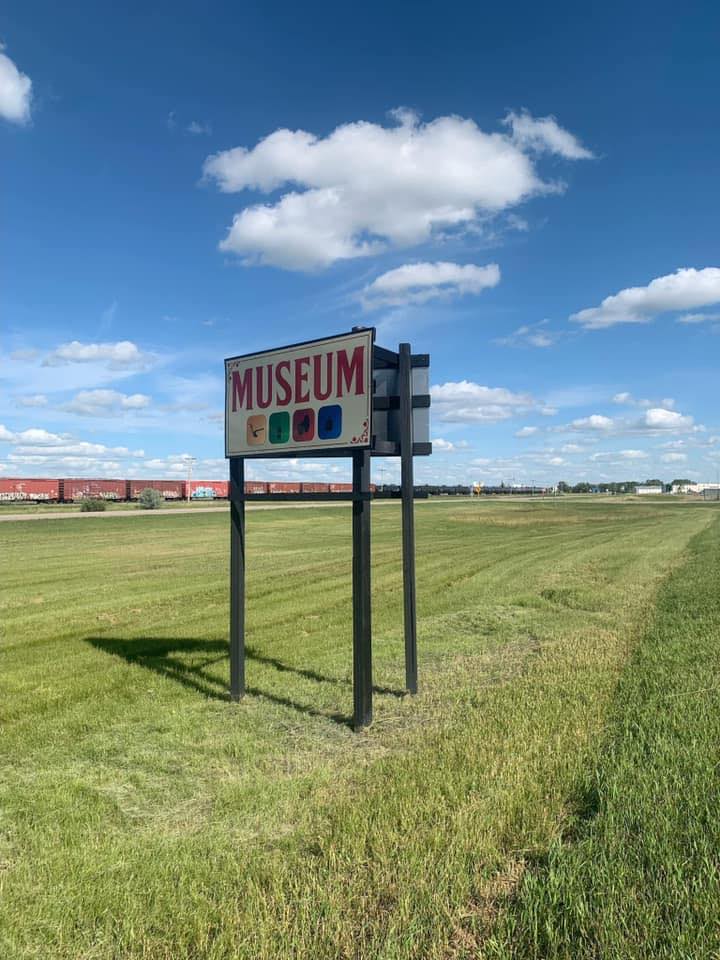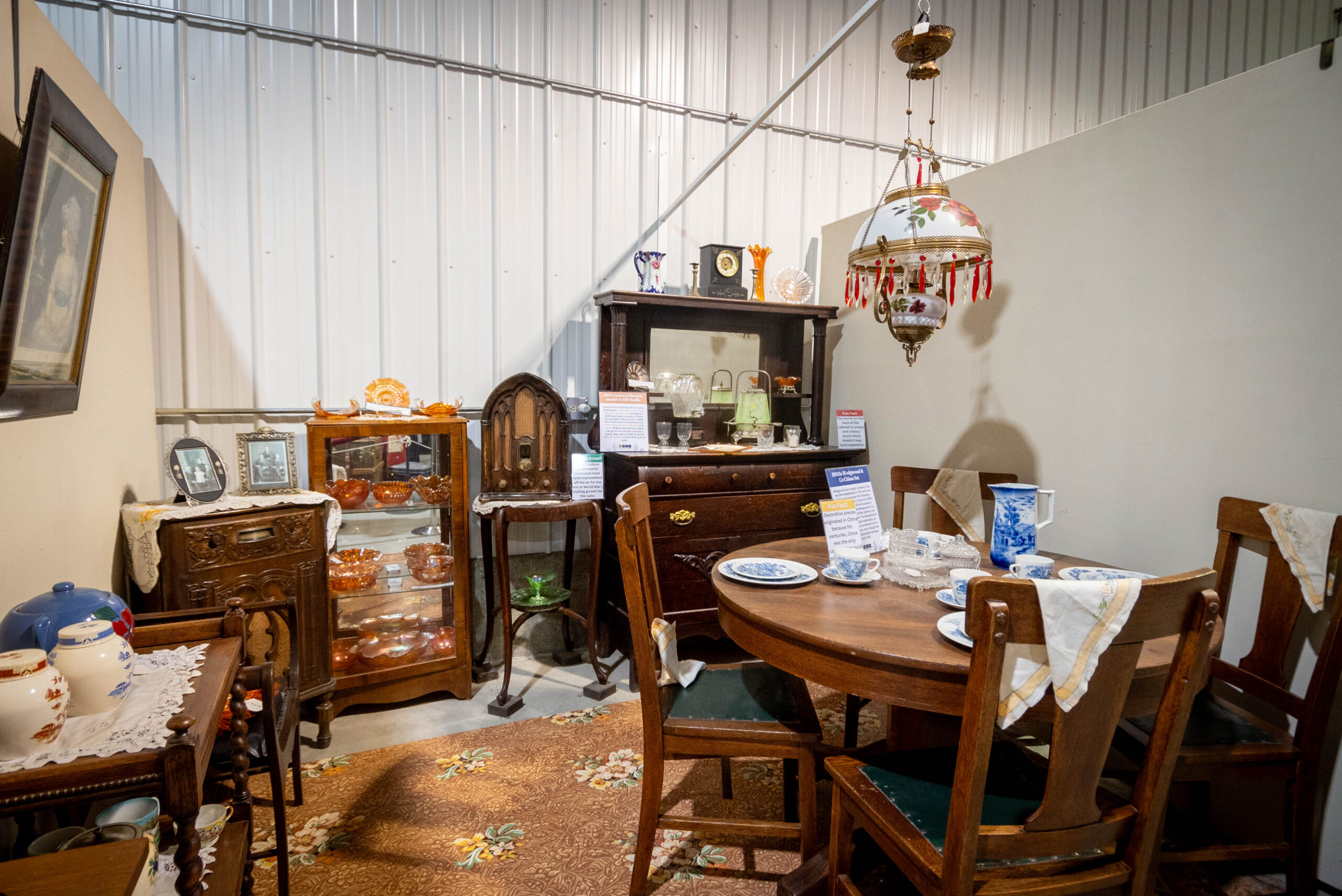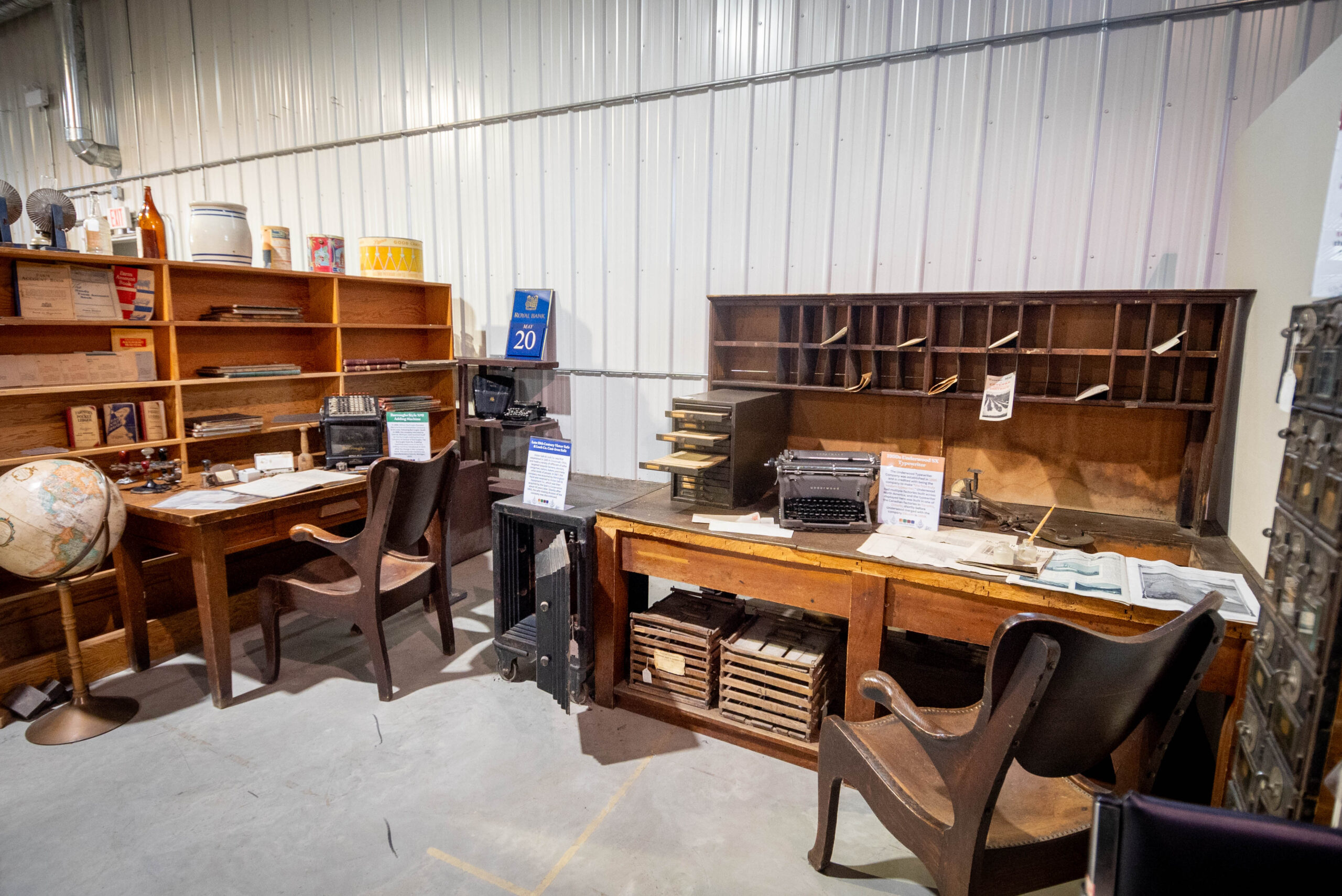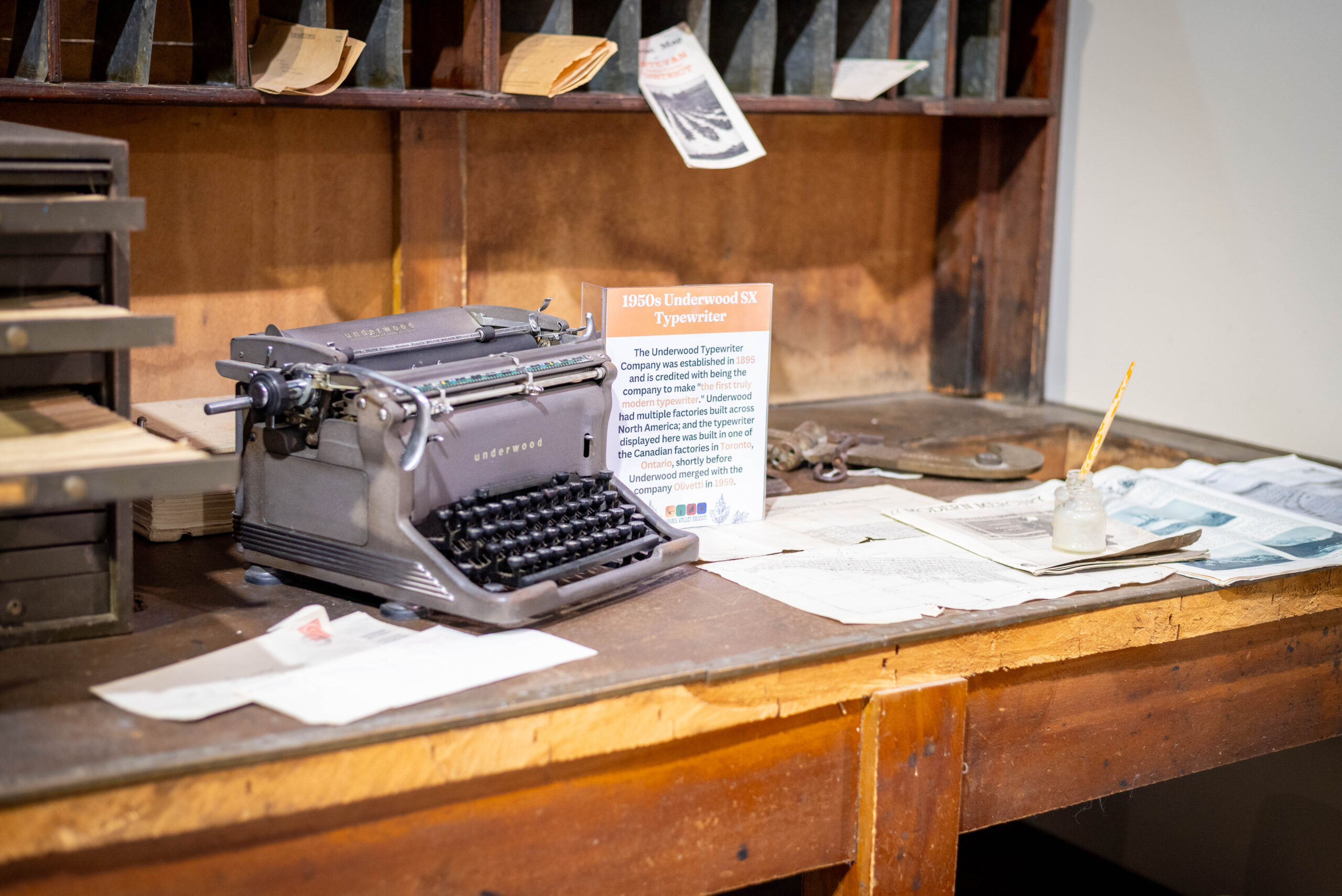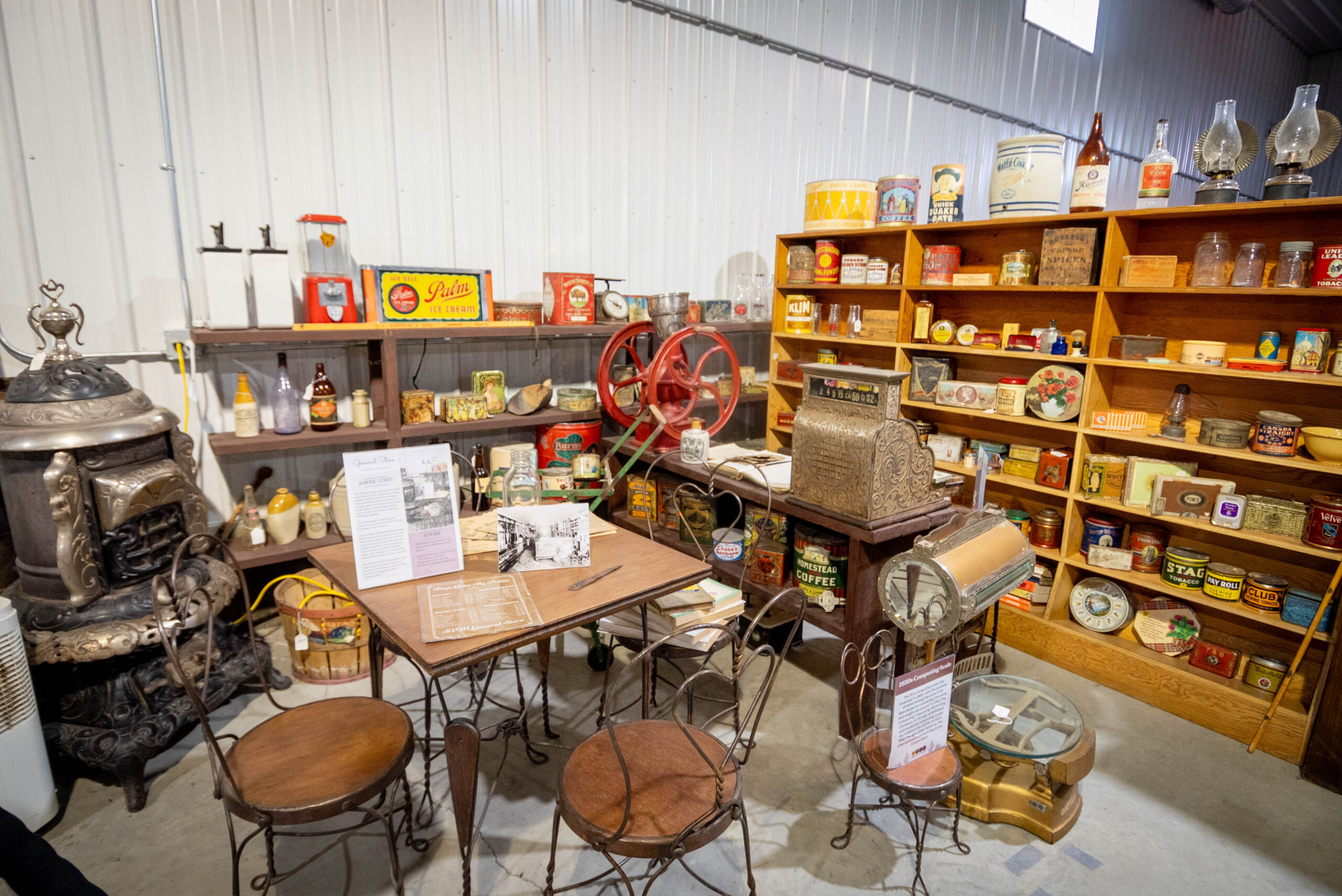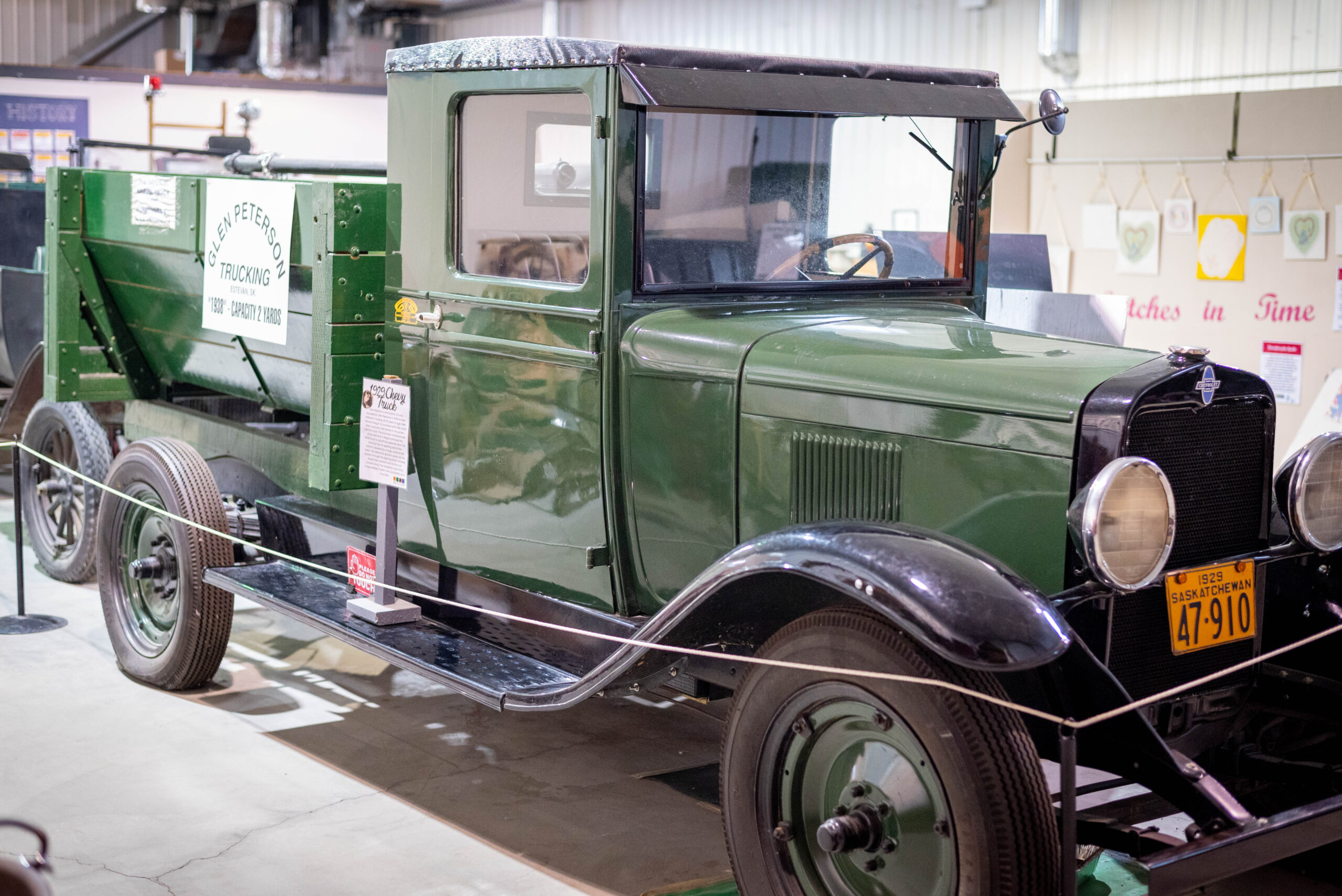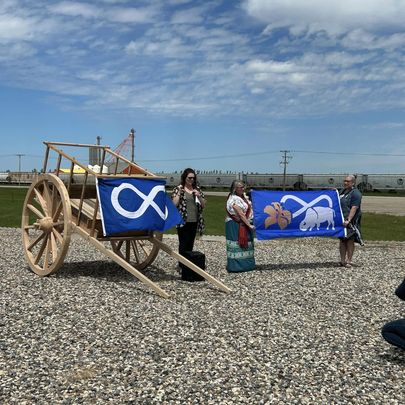 Indigenous Peoples Display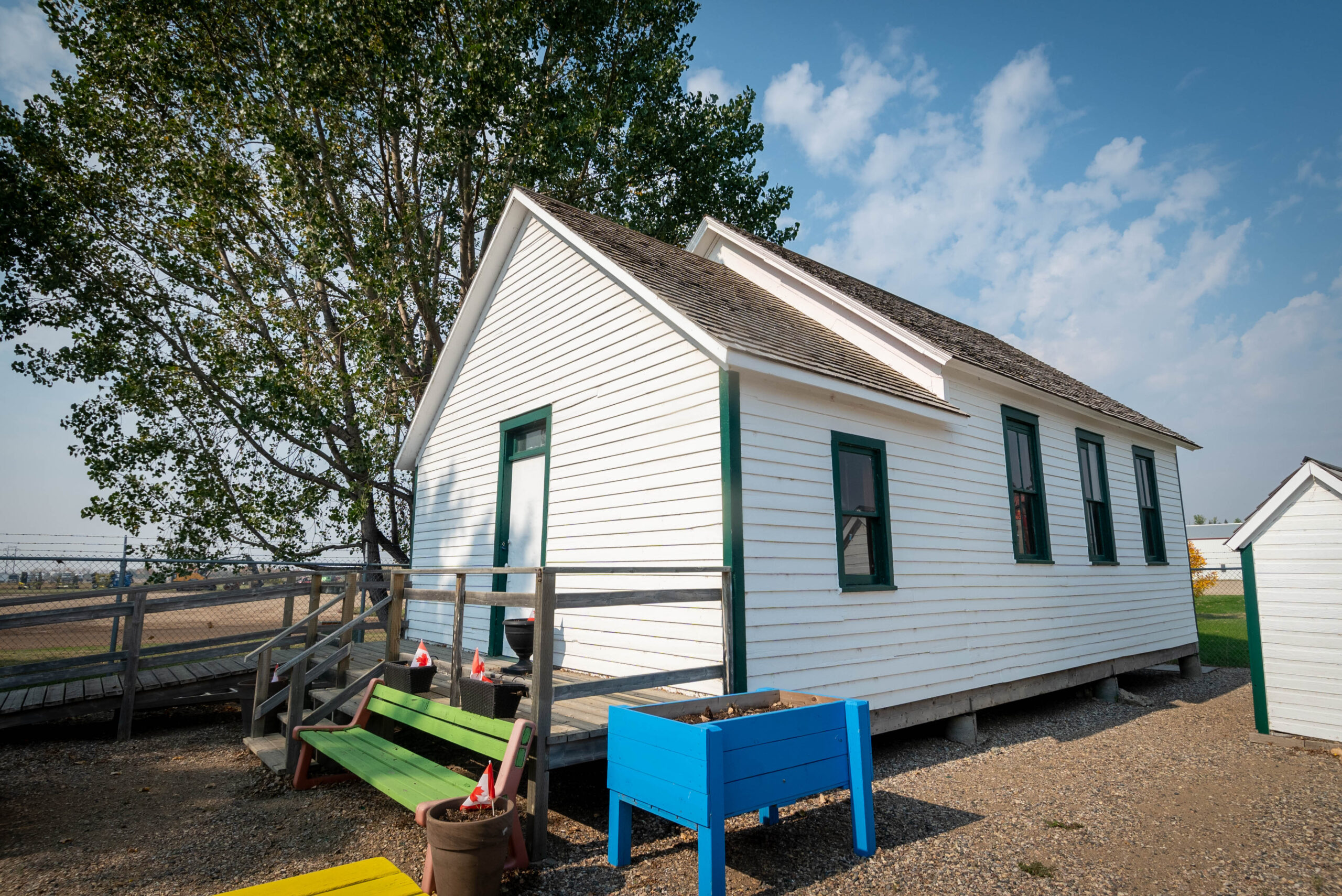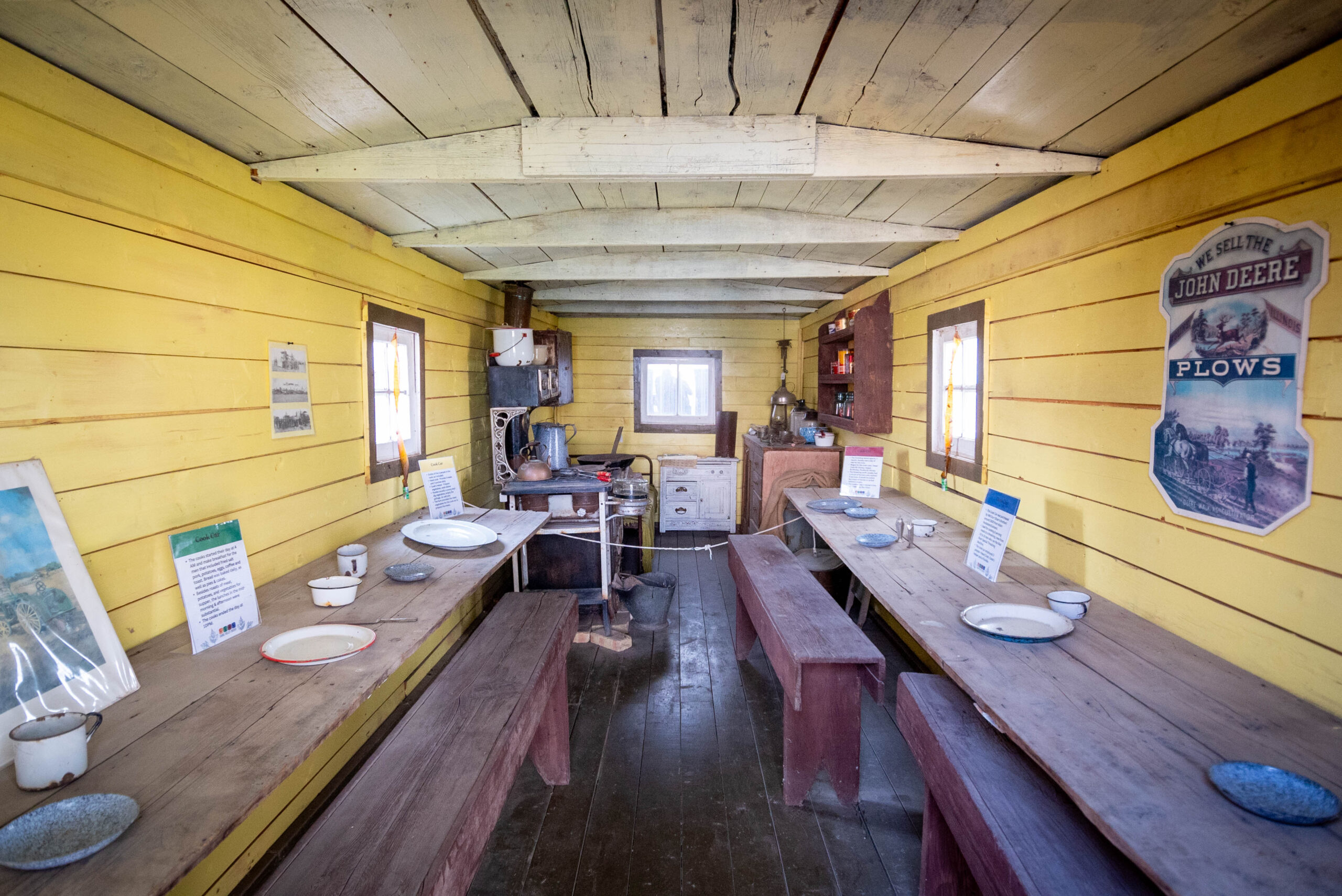 Durr Family Original Homestead