Indigenous Day Celebration
The Souris Valley Museum acknowledges that we are on the traditional territory of Treaty 4.  The Museum celebrates Indigenous Day, June 21st, ever year. This day is to help promote the Indigenous culture and history. More information about this event will be posted closer to National Indigenous Day.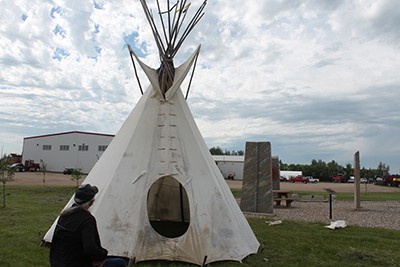 Teddy Bear Picnic
The Teddy Bear Picnic is a great way for families to come to the Museum and learn about the past. Go on a scavenger hunt, play games and win some prizes! The picnic is held every July and the cost of this event is $10 per family. Please do not forget your favourite teddy bear! Please follow us on Facebook or come back for more information about our next Teddy Bear Picnic.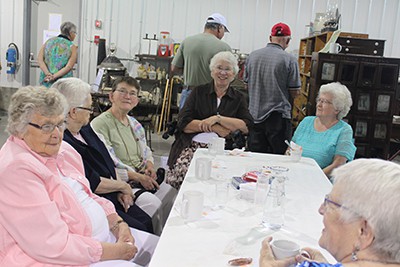 High Tea Party
Our High Tea Party (formerly known as the Senior Social) is hosted by the Souris Valley Museum every August. This is a time for seniors to come together drink some tea or coffee, eat some yummy treats, socialize and listen to some light entrainment.
Our upcoming High Tea Party: August 14, 2019 | 1:00 pm to 4:00 pm | $2 per senior
Pioneer Fun Day
Come out to the Souris Valley Museum for our annual Pioneer Fun Day! This day includes activities, which change from year-to-year. The Pioneer Fun Day is a family event full of Pioneer Fun! Something you do not want to miss.
Our upcoming Pioneer Fun Day: August 17, 2019 | 1:00 pm to 3:00 pm | Admission by donation.