School Tours
The Souris Valley Museum provides Education Programs for teachers throughout the school year. The Museum provides different program themes that follows the outcomes and indicators of the Saskatchewan Curriculum.
If you do not see a program that relates to your class, please contact the Museum as we do work with teachers on specific outcomes that they would like to complete.
The Museum does ask that there is a 1 teacher/chaperone per every 10 students. Cost various on program themes; teachers and chaperones are FREE.
Please choose from the following program themes:
Dinosaurs | Grades: Pre-K
On The Farm | Grades: Pre-K, K
A Pioneer Life | Grades: 1, 2, 3, 4
The Story of Soil | Grades: 4, 5, 6, 7, 8
Discovering Indigenous Peoples | Grades: 1, 2, 3, 4, 5, 6, 7, 8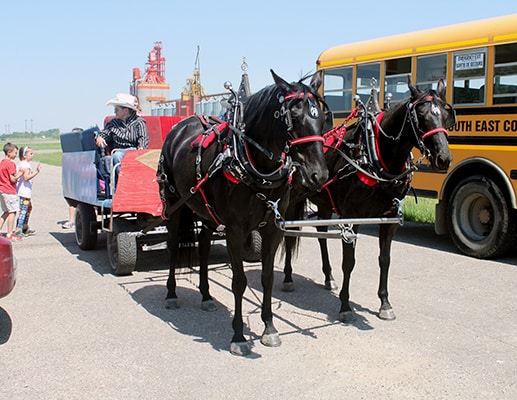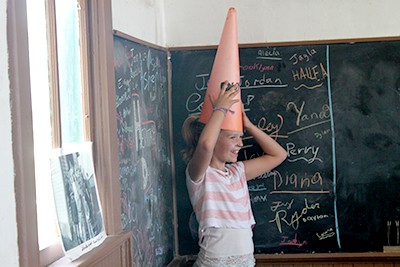 Educational Package
Check the full Education Guide package for teachers for the full scoop and to sign your class up for a visit.
The Education Guide can be downloaded here: