School Tours
The Souris Valley Museum provides Education Programs for teachers throughout the school year. The Museum provides different program themes that follows the outcomes and indicators of the Saskatchewan Curriculum. As well as customizing programs to meet the curricular needs of other provinces and territories across Canada.
The Museum provides in-person and outreach programs for teachers. There is a small fee for in-person and outreach programs. The fee is to cover the cost of supplies for activities.
The Souris Valley Museum would love to hear from teachers if they cannot find a program that fits the needs of their class. The Museum has worked with many Pre-K to 12 teachers to customize programs and tours, both in-person and virtually, to align with specific outcomes or curricular expectation to accommodate class schedules. Please do not be afraid to contact us, we are here to help! For more information please contact 306.634.5543 
For more information please download the Education Guide for Teachers or gives us a call at 306.634.5543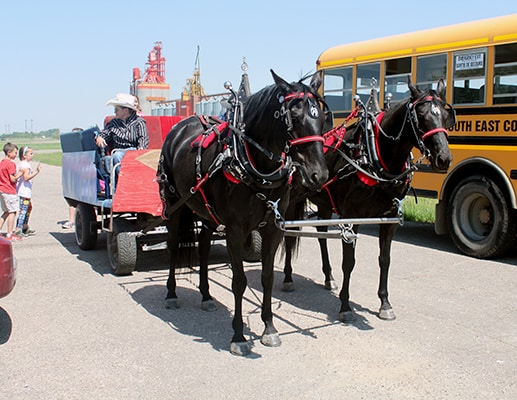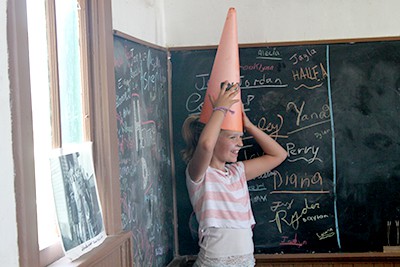 Educational Package
Check back in the fall for an updated Education Guide!